Audio engineering seems to be still a male domain.
Even in the self organized anarchist DIY-Scene are female audio engineers rare.
This short film attends a female audio engineer for an evening in the self organized concert venue "Venster99" in Vienna.
She tells the viewers about her work as sound engineer but also about her experiences as part of a female band.
6:44, Germany / Austria, 2017
Screenings:
Australian Music Week Film Festival 2017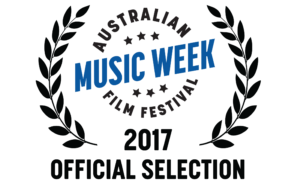 Punkfilmfest Too Drunk To Watch goes Pott #3 2017