This very short stop-motion film explains in 39 seconds how Europes borders work and how Europe acts in the refugee-problem.
The film is brutally honest and leaves no open questions and no room for escapes.
The visitor stays with the feeling that there has to be changed something.
No Borders – No Nation – Stop Deportation!
0:39, Germany, 2016
Screenings:
33. International Shortfilm Festival Hamburg 2017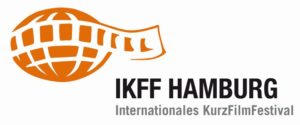 25. Crominute Požega (HR) 2017

Miami Independent Film Festival monthly Edition June 2017

Punkfilmfest Too Drunk To Watch goes Pott #3 2017